Put a spotlight on the home Design experts, so you get your beautiful new home
5-steps on how to decide on your home design expert
 By Bridget Puszka, BP Architects
So you want a sensational home design expert.  Not only that, you want the best features in your beautiful new home.  You may be planning to renovate your home, add an extension, or build a new home. How do you decide if you want to use the services of a professional residential architect or draftsperson/building designer?  Who is the right home design expert for your beautiful new home?  How do you make sure that you end up with a sensation new home?
As a professional residential architect, this question is often asked by people who have not built their own home or renovated before.  Each person's situation is different, so you have to consider all your available options.  Then you will be able to decide on the best person to design your home; for the best design for you and your budget.
Here are some tips to help you decide on the best home design expert to design your new home and help you get your dream home.
Different Qualifications for Home design experts
There is a difference in a registered architect's qualifications and that of a draftsperson/building designer.
Graduate architects complete five years at a University studying architecture.  They graduate with a Bachelor of Architecture and a Masters of Architecture degree.
The graduate architect has to complete two years of training and experience with an architectural company.  They then have to pass a competency-based assessment architectural practice exam.  A graduate architect is then eligible to register with the Architectural Registration Board in their State.  It is only on completing these requirements that a graduate architect can then call themselves a professional architect.
A professional architect may then decide to go on and do further studies in an area of particular interest.  These additional studies provide the architect's other skills and knowledge to call themselves an expert in their field.
To use me as an example, I completed further studies in a Masters in Architecture.  Specifically for Advanced Environmental and Energy Studies from the University of East London.  Completing a Masters in this field of study provided me with skills and knowledge to design green, healthy eco homes.  You can find out more information on my expertise and qualifications.  As a residential architect, I have been designed energy efficient homes for almost 20-years
A draftsperson/building designer typically completes a two-year Advanced Diploma in Building Design from a TAFE college.  They can then register with the Building Practitioners Board.  Before they can register, they need to demonstrate that they have had one year of practical experience.  Registration is under the category of Draftsperson, Class of Building Design (Architectural).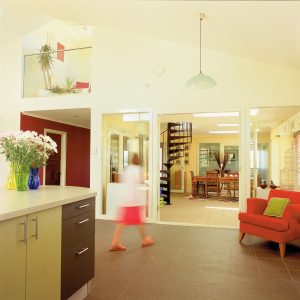 Contact Bridget at BP Architects to find out how you can get the right architect house design that is right for you. 
Fees charged by home designer experts
Home Owners often assumed that a professional architect would cost more than a draftsperson/building designer.   On the website www.building.com.au, it states:
"Many people wrongly assume that an architect will always be more expensive by default. While less costly projects are likely to be better suited to a building designer, prices and pricing structures can vary quite a bit, and highly sought-after building designers are likely to charge appropriately for their services".
An article on the home improvement website states 'It's a common misconception that architects are expensive.'
Each home project presents a set of different and unique design parameters.  The full extent of work involved in the project might not be known until the work commences.  At the start of a home project, an architect may only be able to indicate the fees involved.  As a ball-park rule, an architects' fee structure is approximately 8 to 15% of construction costs.
Architects may have a different method on how they charge their fees.  For example, they may charge some or all of their services based on an hourly charge.  Alternatively, architects may charge their prices based on a percentage of construction cost or as a lump sum fee.
your budget for your sensational new home

When I work with my clients to design their homes or home renovations, I understand their budget.  And how they can get the best from using a professional residential architect within their budgets. There are benefits to having the continuum of a professional working on your project.  At the same time, you have to weigh up your budget.
You can commission a professional residential architect to provide partial architectural services.  For example, you may want to appoint architectural services for design only at an hourly fee to redesign your home project's floor plan.
Learn more about how we work in collaboration with our clients so that they know they will get the best house design to suit their home life and lifestyle.  So you know you will get the beautiful architect house design that is right for you.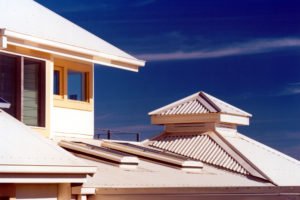 Services Provided by different home design experts
You would also want to have a good understanding of what you are paying for and the outcome or end product.  Are you comparing 'apples with oranges'?  Can you compare a set of documents prepared by a professional residential architect with the drawings from a draftsperson/building designer?  Is the level of service the same?
Or are you comparing two different sets of products and services?  Do the architects' drawings show more detail when comparing them with a draftsperson/building designer's documents?
Besides the level of service, which is essential in all of this, the documents produced form part of the contract between you and your builder.  What may initially appear to be expensive at the start of a home project may save you money during construction.  Your home project's construction phase may run smoother, with fewer cost overruns, if you have a comprehensive, detailed set of documents for your home project.
You can read about our services and how we work with our Clients at Architectural Design Services.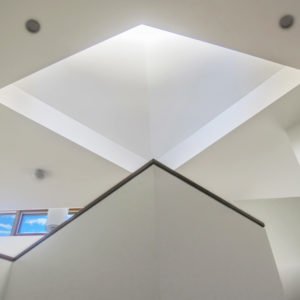 Managing On-Site Costs
One of the most challenging issues on site is when many variations to the contract works arise and the resulting cost overrun of the construction budget.
As a professional residential architect, the documents I produce are detailed.  Part of the work includes generating specification and schedules for the project.  These documents form part of the contract between you and the builder.  So it is essential to have whatever you want in your new home in these documents.  You want this information documented on the drawings and in the specifications and schedules.
The builder then knows what he has quoted and what he has to build.  Because the documents record all the details of what the builder has to build, supply and install.  And you know what the builder's price includes because you can check your building permit records.
Having a comprehensive set of documents goes a long way towards managing escalating construction costs on site.  It helps to avoid disputes that can happen on-site that may arise from misunderstandings. The bottom line is that the builder's quote for your home project should cover what is in the documents unless you want to exclude some items from the builder's work scope.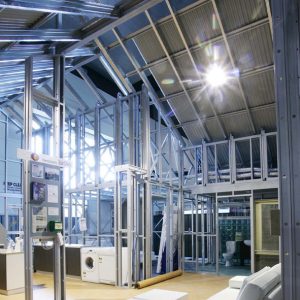 Conclusion – who is the right home design expert for your beautiful new home?
Your home project is both an exciting and challenging time.  A detailed set of documents will set the framework for a smooth-running well-managed project.
The fact is that there will be issues that arise during the construction phase of your home project.  You want to be able to work out what the best solution is for you in resolving these issues.
Clear communication is an integral part of running a smooth project.  When deciding who you want for your Home Project, you might consider their experience, qualifications, accomplishments, past work and enthusiasm.  You could speak to people who have used their services before and read their testimonials.  All this should appeal to you.
Equally, or more important, is to find someone you can communicate your ideas and aspirations.  So they can then help you realise your ideal home.
if you are planning your new home and would like to know how we can help you, contact Bridget at BP Architects.  
Learn how we help our Clients with their architect house designs.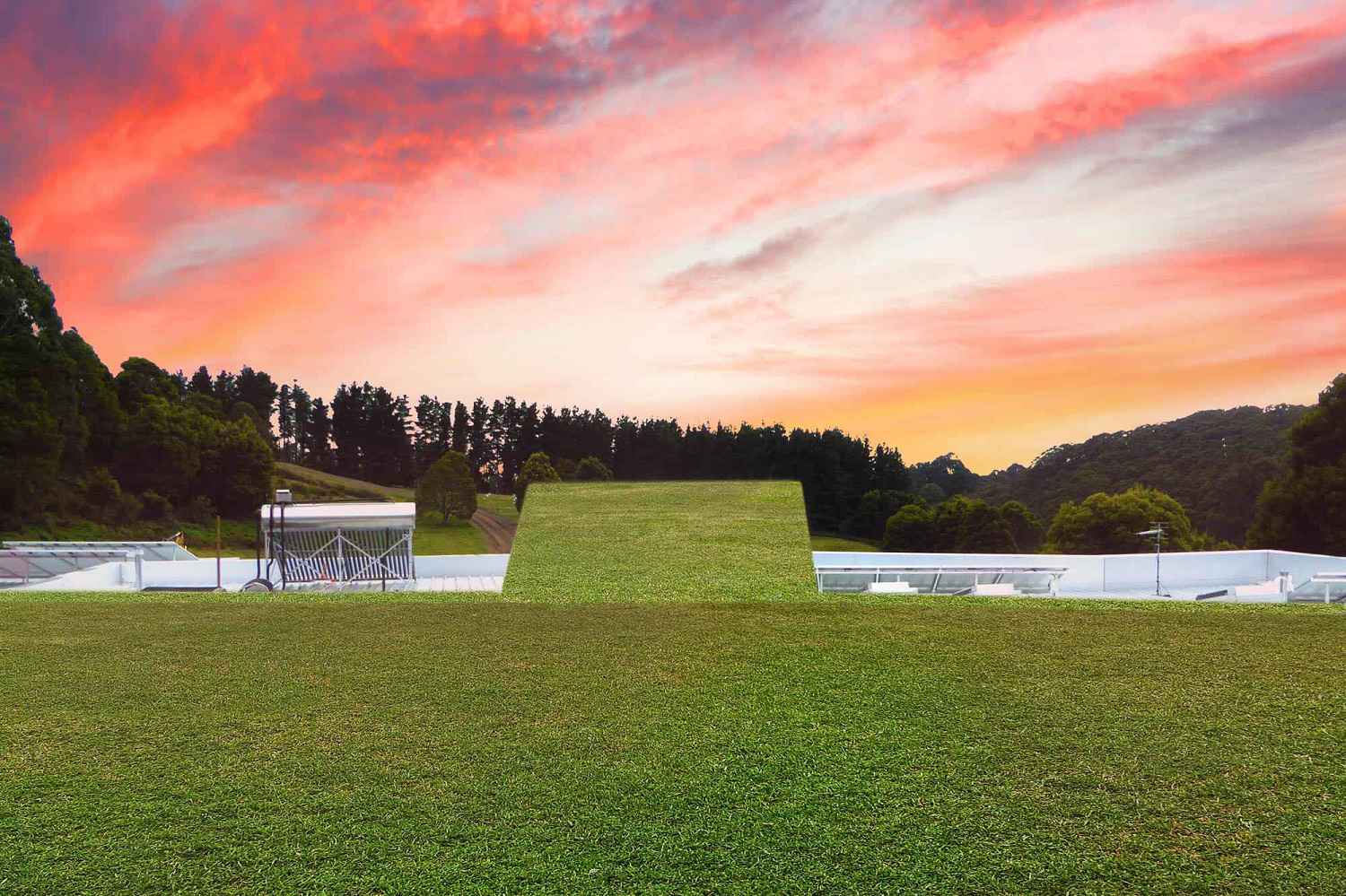 If you would like to read more about Architects, Building Designers and Draftspeople and their role in designing your home you can find out more on Wikipedia at https://en.wikipedia.org/wiki/Building_design.
Save
Save
Save
Save
Save
Save
Save
Save
Save
Save
Save
Save
Save
Save
Save
Save