You made it! 
Your Appointment has been Booked.

Please ensure that you are available at the schedule

time.

You have been emailed these details – PLEASE CHECK
Any issues, please email [email protected]
For 45 minutes, I'll help you solve your problems when it comes to your home renovation.
Firstly, we will talk to you about your biggest problem right now.
Secondly we will help you solve it.
And the 3rd thing we will do is give you a plan to get there.
I look forward to helping you on the call.

"Most architects claim that they understand sustainable design – Bridget is one of very few architects who actually do. The house is exceptionally comfortable in all seasons and economical to run."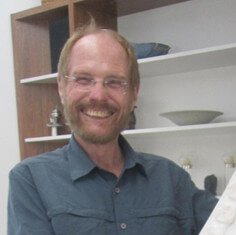 John, St Kilda Home Owner
"I would like to say that it has been a very interesting journey for me. I have been introduced to many new products & ideas & I am now much more willing to embrace these ideas. Bridget is very talented & has been wonderful to work with."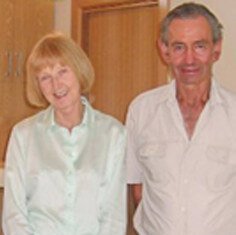 Bev & Ken,
Warragul Home Owners
"So it seems a well-designed & and a well-built house does indeed provide good thermal performance without any further energy input than the sun, wind, & ceiling fans."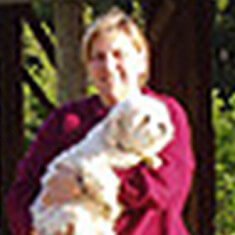 Libby & Colin, Mirboo Home Owner